Trains to Planes
RIDOT is Pleased to Announce the Return of FREE Train Service to the Quonset Air Show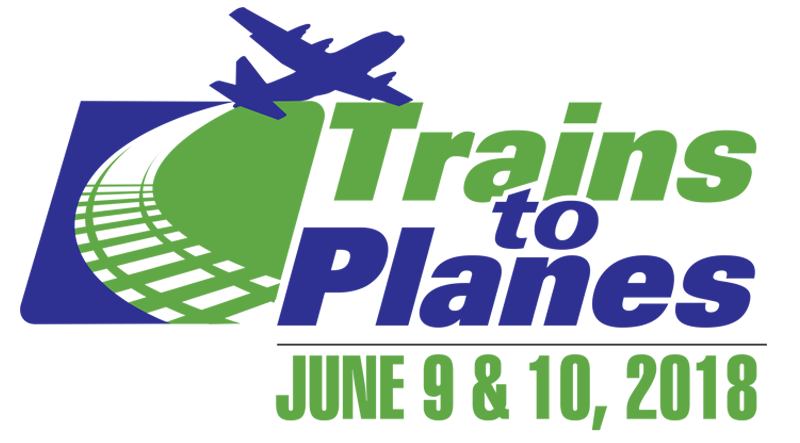 The Rhode Island Department of Transportation (RIDOT) and the Rhode Island National Guard is pleased to offer free train service to the Rhode Island National Guard Open House and Air Show, June 9 and 10, at the Quonset Business Park in North Kingstown - 1 Hercules Drive N. Kingstown, RI 02852.

The Air Show is one of the biggest events of Rhode Island's summer season, and attracts thousands of visitors. The "Trains to Planes" service provides a hassle-free way to visit the Air Show while helping to alleviate heavy congestion on major highways leading to Quonset. Attendees can catch the train at any of Rhode Island's commuter rail stations:
Providence Station, 100 Gaspee St., Providence
T.F. Green Station, 700 Jefferson Boulevard, Warwick
Wickford Junction Station, 1011 Ten Rod Road, North Kingstown
Train riders will receive a color-coded hand stamp to indicate their return station, and RIDOT staff at the Air Show will direct riders to the proper departure points based on the station from which they came.
Trains to Planes Schedule
Download a printable version of the Trains to Planes Schedule